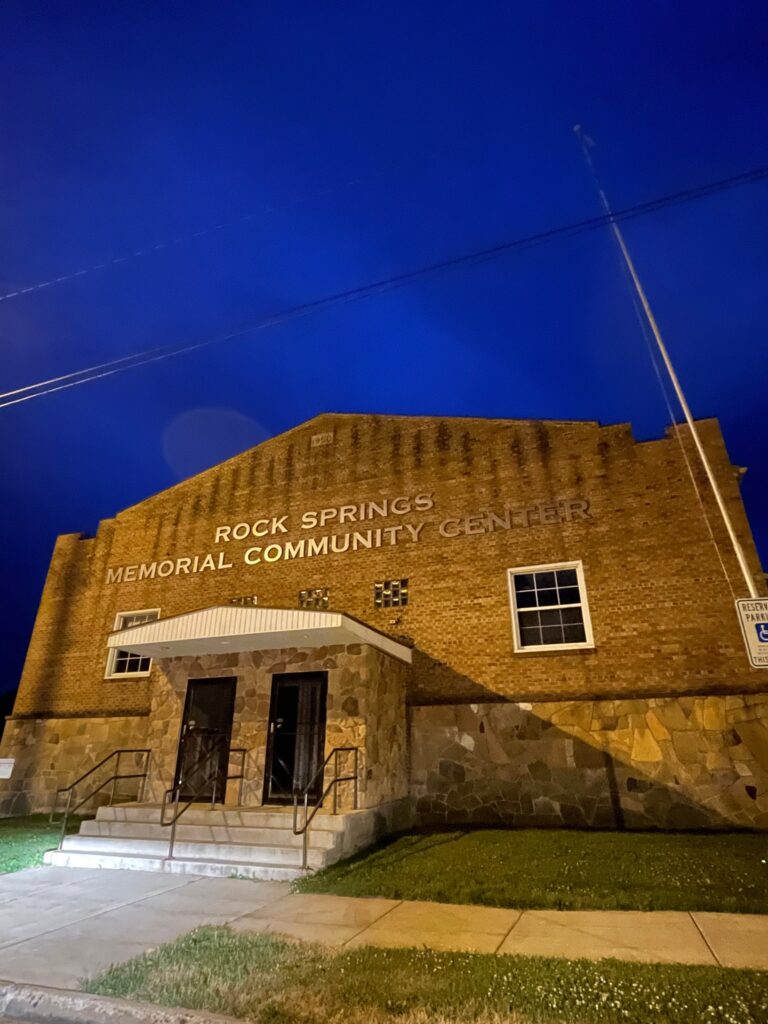 Help us save a portion of the Memorial Community Center! The Village is in the process of raising money to salvage the roof/beams of the old Memorial Community Center and making it into a pavilion. Donations can be made in the following ways:
Donate via Facebook at the following link: https://www.facebook.com/donate/1069385076973588/282015697441926/
Send check directly to the Village of Rock Springs. Make checks payable to: Village of Rock Springs Pavilion Project, PO Box 26, Rock Springs, WI 53961
Pavilion Updates
April 28, 2022:
The committee for the Rock Springs Memorial Pavilion has some wonderful news to share!
An anonymous donor will match up to $75,000 in donations for the new pavilion!! This is half of the needed funds to accomplish our goal of saving such an important part of our community of Rock Springs. Our sincere thanks to this person to make such a generous gift, it has made our goal reachable for sure!
This means that every donation will be doubled! If you give $50.00, the donor will match the same for a total of $100.00.
Last week we had $10,000- which means we now have $20,000!
As the picture below shows the beams being placed one by one, we have the chance to save these and make new memories, one by one.
Please donate to the pavilion, don't wait, let's make this happen in record time!
Please send donations to:
Rock Springs Village Clerk
Memorial Pavilion
PO Box 26
Rock Springs, WI 53961